From modest business to nationwide operation
Established in 1987, Triton Express has grown from a modest business in Durban into a sophisticated operation across Southern Africa. Today, Triton Express is proudly part of the Plennegy Group.
Triton Express is proud to be able to offer customers a diverse range of services across the Road Freight spectrum which allows us to cater to the complex needs of our customers without compromising on quality or efficiency.Our skilled staff are dedicated to providing a superior delivery experience that ensures each customer receives an efficient, dependable and cost-effective service at all times.
When it comes to prompt, efficient and professional distribution of freight within all major commercial centres throughout South Africa, Triton Express are the specialists.
To be recognised as the leader in our industry in all aspects of our organisation.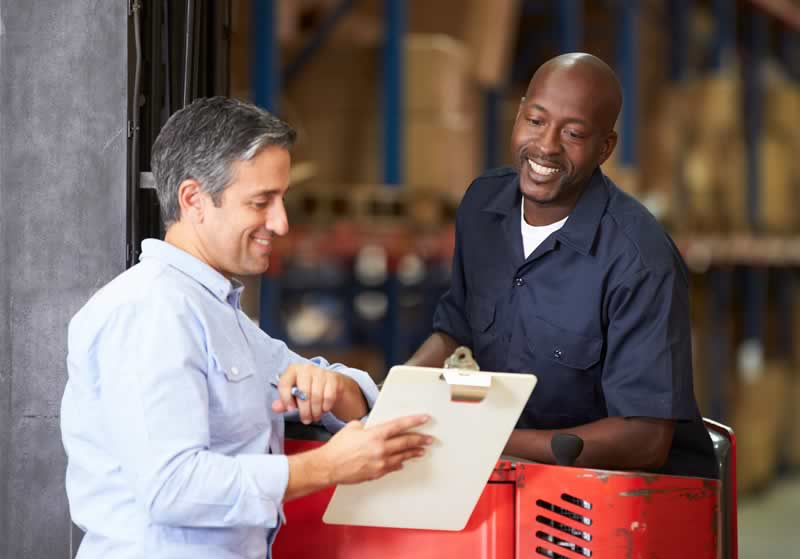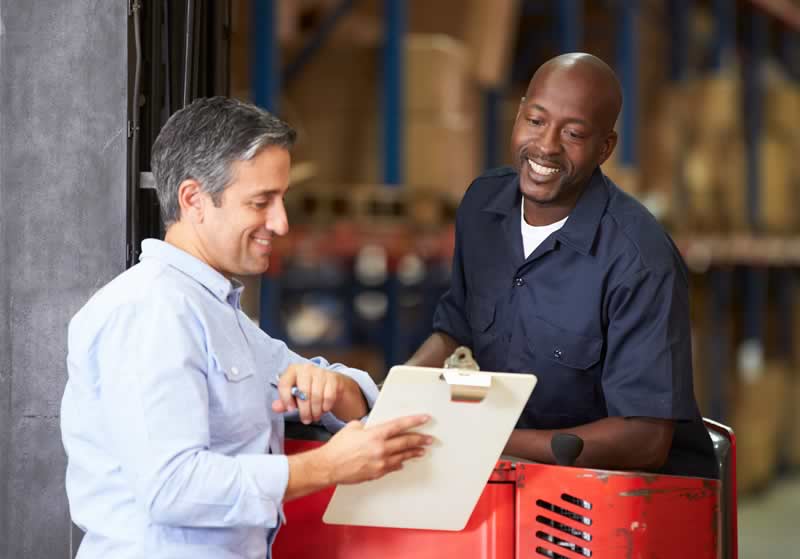 People
We treat customers and colleagues with dignity and mutual respect.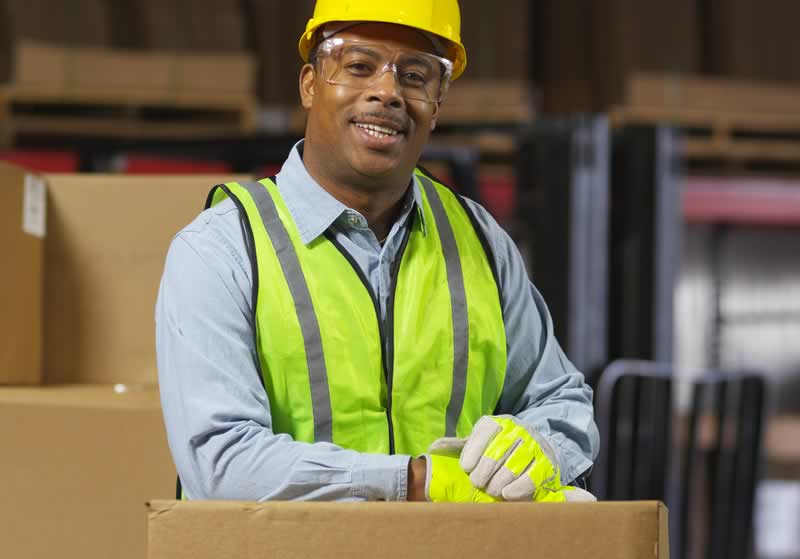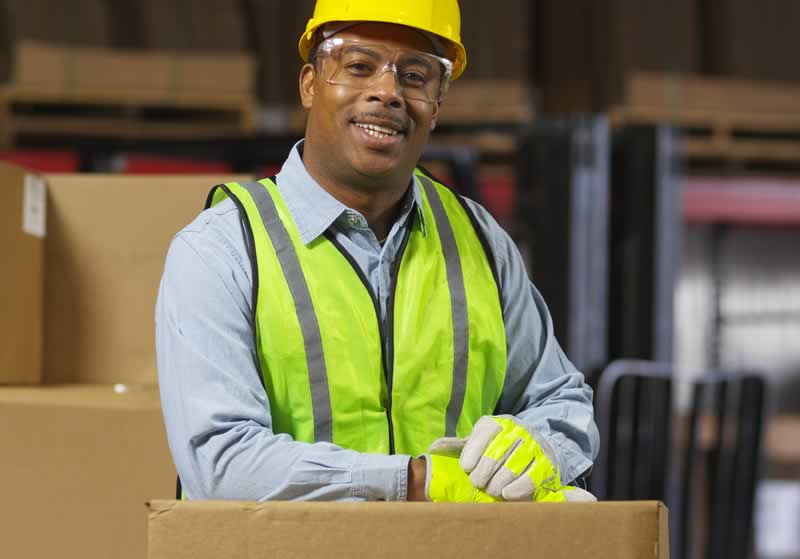 Performance
We dedicate ourselves to a passion for performance, striving to achieve excellence in all that we do.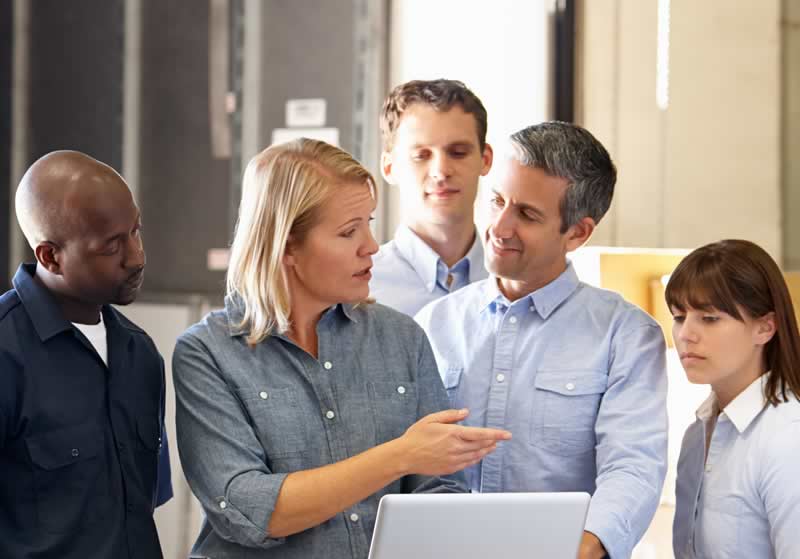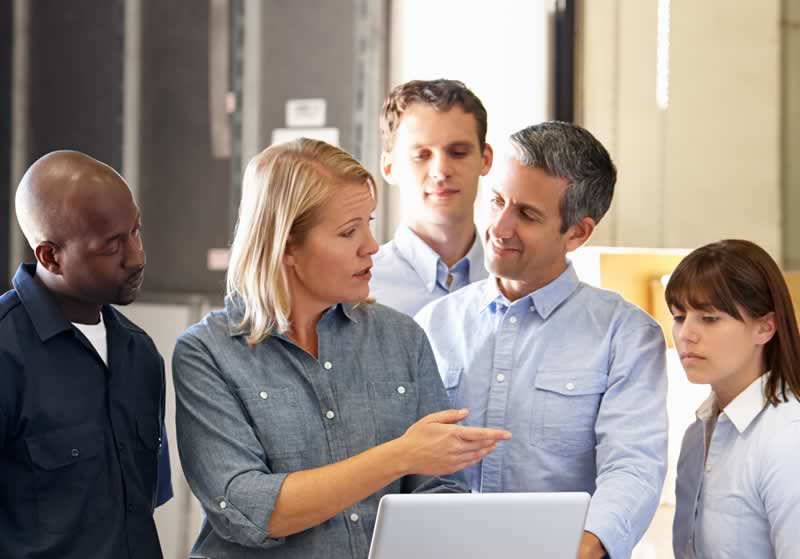 Integrity
We are honest and fair in our relationships with our customers and colleagues and conduct our business with transparency.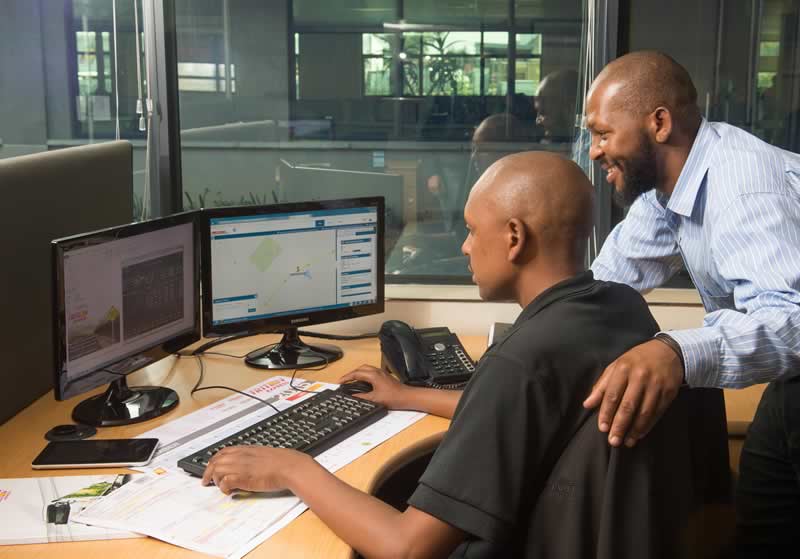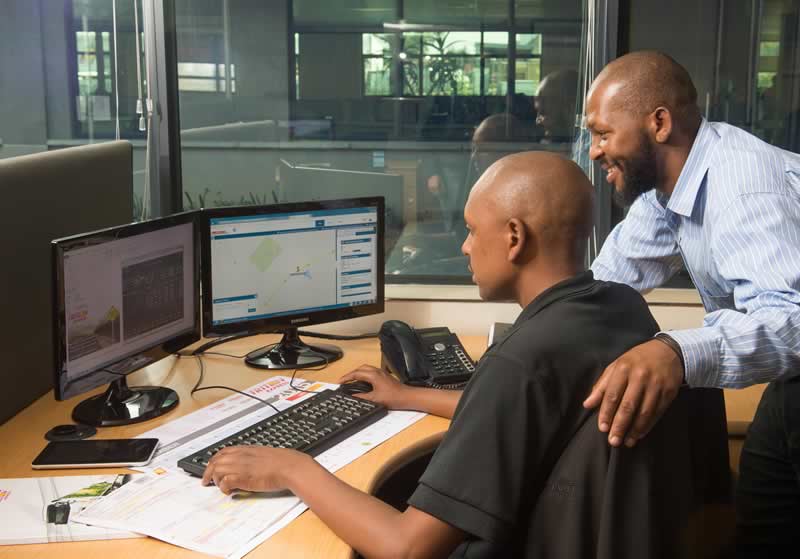 Leadership
We keep the organisation's vision, mission and values at the forefront of our decision making and actions.