Triton Express has an experienced and dedicated leadership team that drives the business.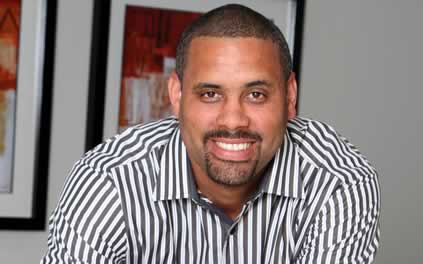 HOWARD GAINES – GROUP CEO
Originally hailing from the picturesque town of Marianridge near Pinetown in KZN, Howard joined Triton Express in October 2000 in Durban as a data-capturer straight out of high school.
Over the past 18 years Howard has worked tirelessly to grow his knowledge base & career within the Triton Express Group and the industry as a whole, and he has worked his way up through the company to become the Group CEO overseeing the strategic, developmental and operational elements of the Triton Express group of companies in South Africa and across our borders.
Howard's diverse experience gained across the business over this time period has equipped him to fulfil this role using his hands-on approach and calm demeanour as the foundation for his management style.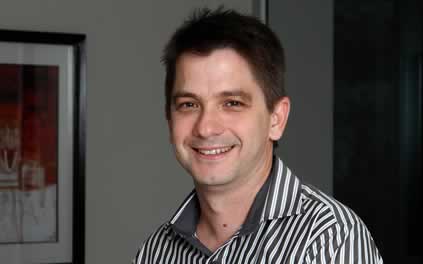 KEVIN SMITH – GROUP FINANCIAL DIRECTOR
Kevin Smith joined Triton Express in August 2013 as the Group Financial Manager & has since been promoted to Group Financial Director for the Triton Express Group.
Kevin joined Triton Express from McCord Hospital, where he held the position of CFO for four years, in addition to being named acting CEO towards the end of his tenure there.
His previous work experience includes Group Financial Accountant for Inchcape, a worldwide automotive retail and distributor headquartered in London and audit manager for Ernst & young, also based in London. Kevin is a Chartered Accountant (SA) and has completed a Bachelor of Commerce as well as a Diploma of Accounting at UKZN before completing his articles at Deloittes in Durban.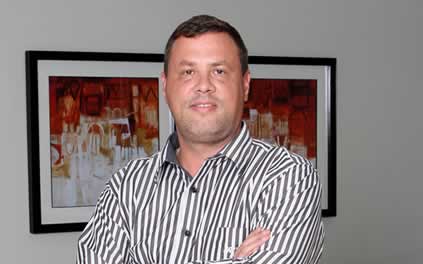 COENIE DE BEER – OPERATIONS DIRECTOR
Coenie de Beer joined Triton Express in September 2008 as Operations Manager for the Johannesburg branch before relocating to head up the Cape Town Branch.
His tenure in Cape Town saw Coenie oversee the construction and move into new premises for Triton Express, whilst at the same time growing the business footprint in the region. Coenie returned to Johannesburg in 2016 to take up the position of National Operations Manager which entailed oversight of the operational activities for all 19 Triton Express branches.
His calm and steadfast approach as well as his wealth of operational knowledge brought much stability and efficiency to the business and Coenie was promoted to Operations Director at the beginning of 2018.